SEE HOW LIVE IT. HAS HELPED HARRIET AND JAMES IN THEIR JOURNEYS
Get MORE for only £4.99 extra a month
Join now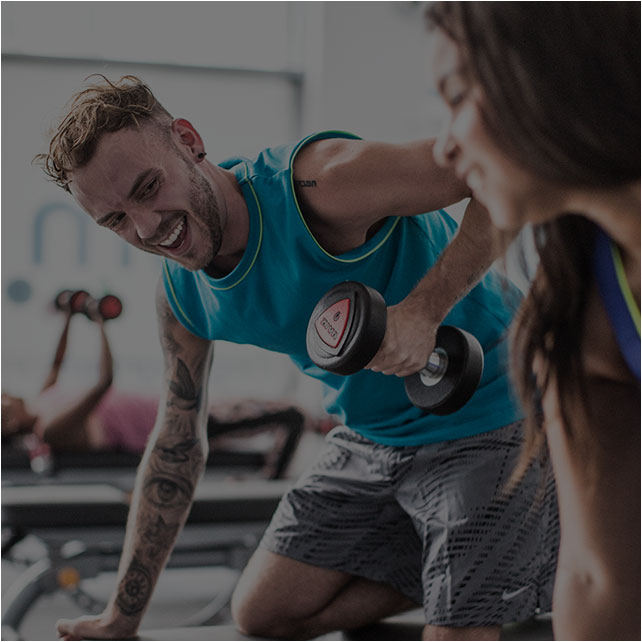 Bring a friend for FREE
It's easier to hit your fitness goals when there's someone there to motivate you. Bring a friend with you up to four times a month, every month.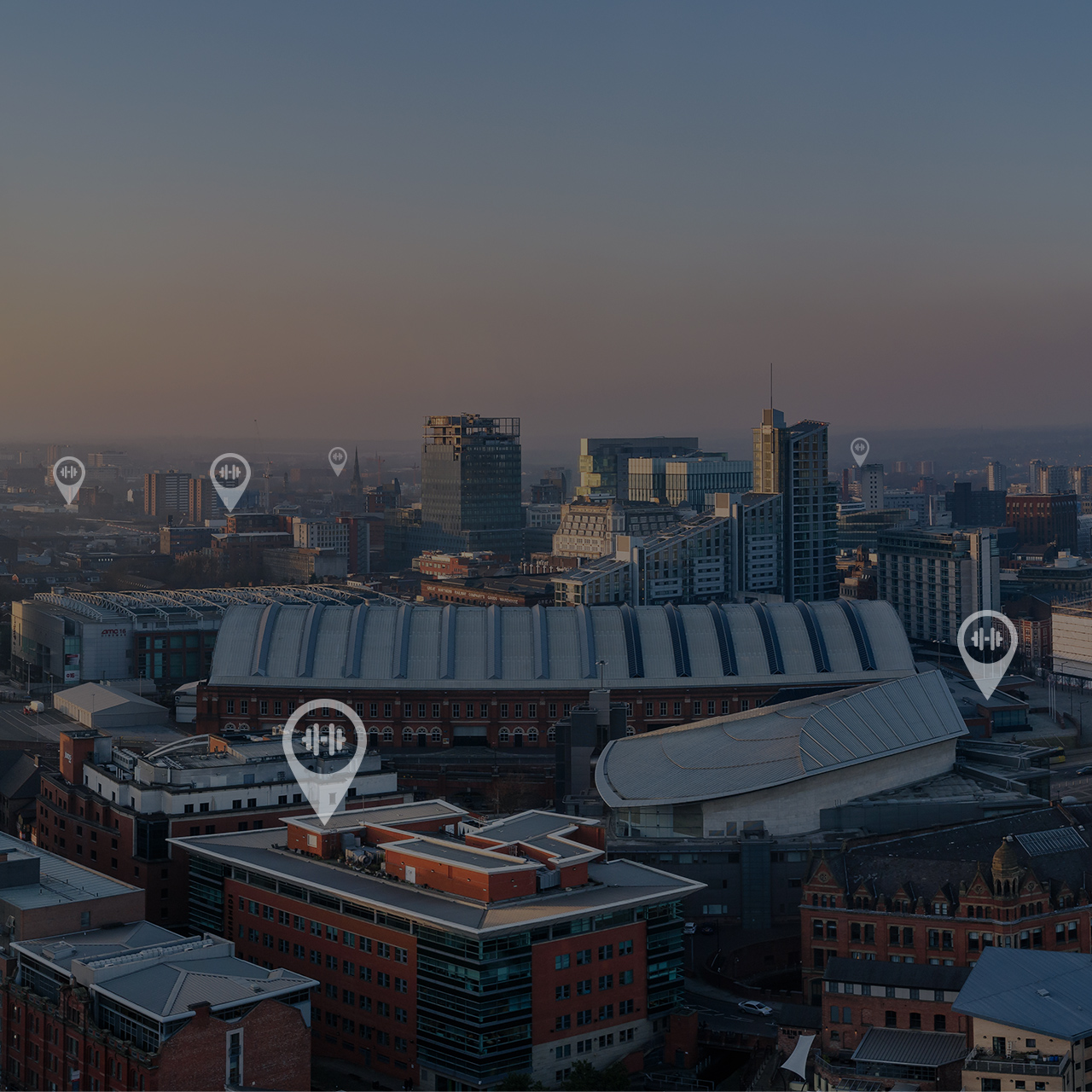 Work out in up to 5 different gyms
Choose 5 gyms and change them whenever you like so you can always train near home, close to work or even on holiday!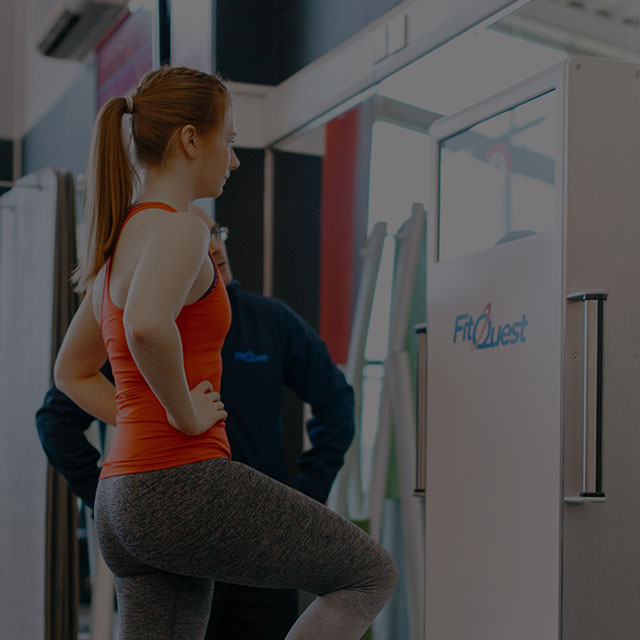 Unlimited Fitness & Body Composition Measurements
Test your balance, strength, endurance, heart rate recovery, body fat, muscle mass hydration and BMI using our FitQuest machines.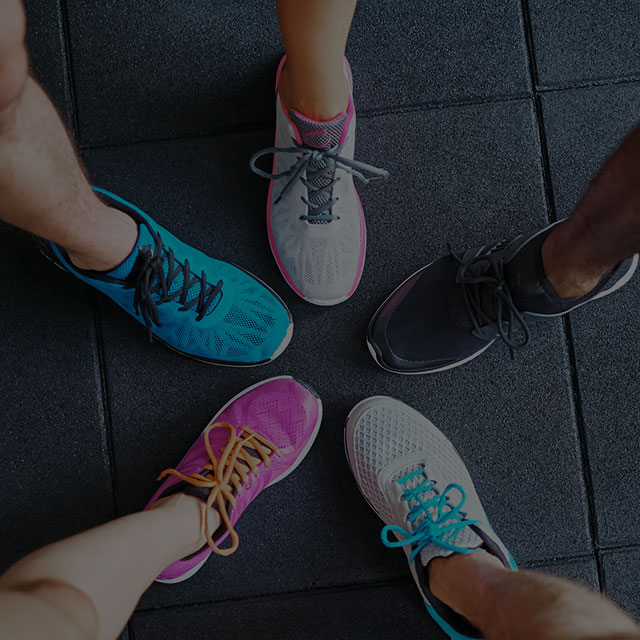 Discounts & offers
As well as money off at The Gym Plus shop, you'll get a premium subscription to athleteperks.co.uk and 20% off private blood tests too.
Get MORE for only £4.99 extra a month
Join now