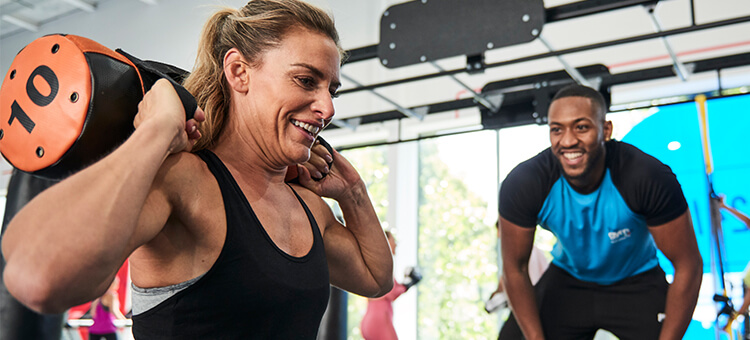 PERSONAL TRAINERS NEAR YOU
FOR ALL TYPES OF GYM GOERS
Whether You're a Veteran Gym-Goer or Just Taking Your First Steps On Your Fitness Journey, Personal Trainers Can Tailor Programmes To Your Level Of Ability, Improve Your Form, And Help You Meet Your Goals Faster.
The personal trainers are fully-accredited and dedicated to your self-improvement.
Between the top-notch instructors, world-class equipment, and no-contract commitments, you'll find the right local PT with us at The Gym.
GET STARTED TODAY!
Click to find your nearest gym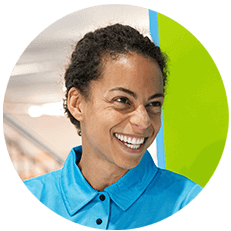 LEARN FROM SPECIALISTS
One-on-one training from people who really know their stuff, from form and movement to nutrition and lifestyle, will help you meet your goals faster, but also limits the risk of injury and provides you with the knowledge and confidence to work out on your own.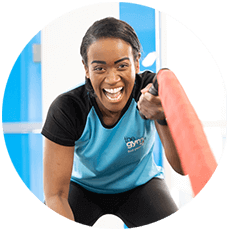 CHALLENGE & INSPIRE YOU
If you need someone to push you that little bit harder, hold you accountable, and maintain your motivation – personal training is a fantastic route to all three. Set goals. Smash. Repeat. Even the best of us need a helping hand from time to time.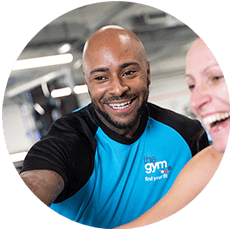 PT IS TAILORED TO YOU
It doesn't matter if you're a beginner who's unsure where to start or if you're training for your next competition, personal trainers at The Gym tailor everything to your unique needs, goals, and ability.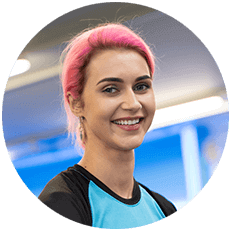 PTs PROVIDE VARIETY
Plateauing against your goals or getting bored with the same old exercises? Personal training brings new perspectives and ideas to get fitness feeling fresh and fun, so you can try new things and bring variety back to your workout.
GET MORE FROM YOUR WORKOUTS WITH TAILORED PERSONAL TRAINING
IMPORTANT INFORMATION
Each personal trainer is freelance and sets their own rates. You can contact them through the Member Area.