Lift Up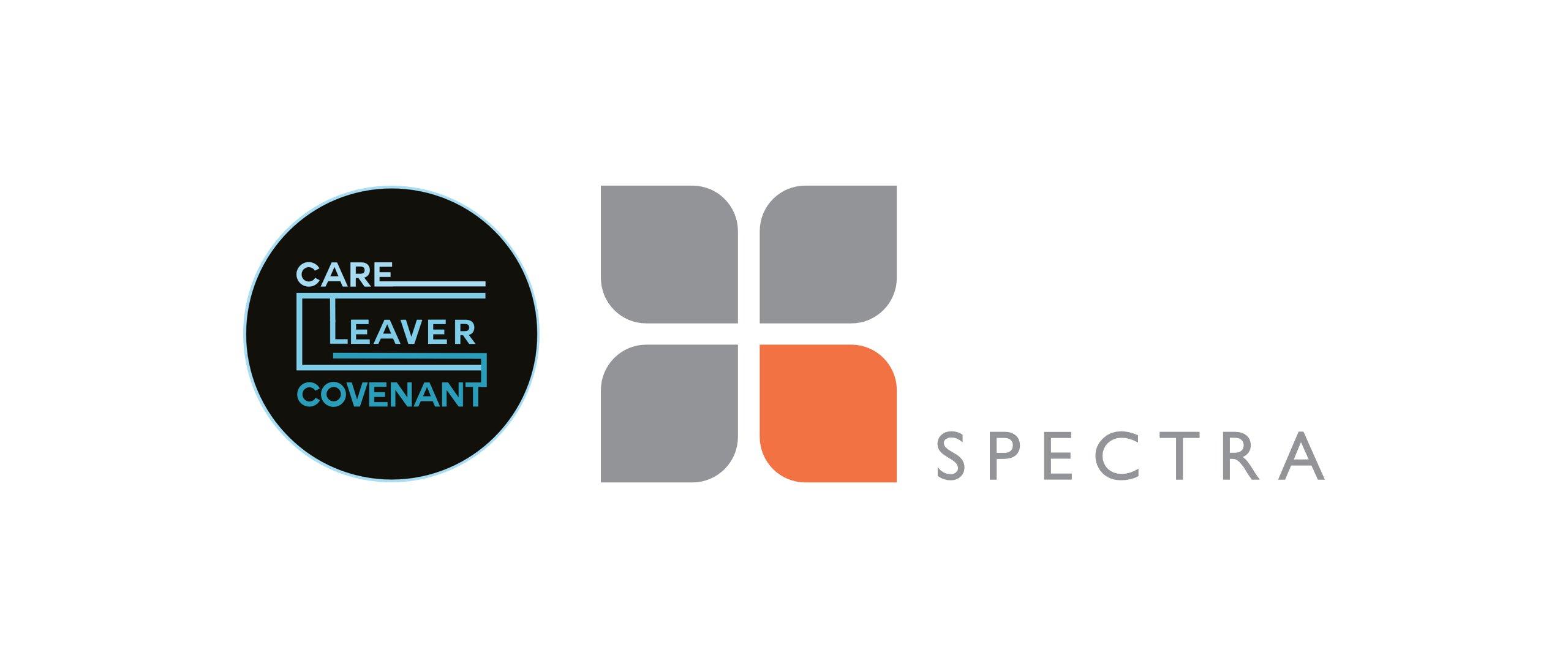 What is the Lift Up Project?
The Lift up Project is a partnership between The Gym Group and Spectra First as part of the Care Leavers Covenant to support care leavers aged 16-25. The Gym Group will be offering a 3-week work experience placement to care leavers who may or may not be interested in health & fitness but are looking for an opportunity to gain experience in the world of work.
What are the objectives:
To provide a friendly environment for care leavers to develop themselves personally and professionally

A first step towards the experience of working within the fitness industry

Involvement with real situations and interactions with members and team

To exceed current perceived abilities by developing skills to improve employability
How will it work?
You must submit the online application form and someone from our Training & Development team will be in touch. There are ONLY 12 spaces per cohort. All applications will be processed on a first come first serve basis.
Apply now to avoid disappointment…
Who can apply?
If you are motivated, passionate, energetic and looking for an opportunity to unlock your potential then this is for you.
Additional info:
If you have any question or would like more information, please email training&development@thegymgroup.com or you can visit www.spectrafirst.com or https://mycovenant.org.uk
Click here to view the Lift Up Project Candidate and Participant Privacy Notice