Work out in the city from just £16.99 per month
Whether you live, work, or play in the city, our flexible, contract-free membership packages could be just what you need. At The Gym in Cardiff, you can come and go as you please, working out without obligation whenever it suits you – all from just £15.99 a month.
As a 24/7 gym we welcome you to find your fit at any time of the day or night. With over 170 pieces of top-notch kit and an impressive timetable of free exercise classes – we've everything you need to burn calories, build muscle or simply improve your general health.
So come and find your fit with us.
What else is included in the price?
No contract
24/7
Free WiFi
Free Parking
Customer reviews for The Gym Cardiff
Average customer experience rating

Feedback has been compiled from 00000 customer reviews
See all reviews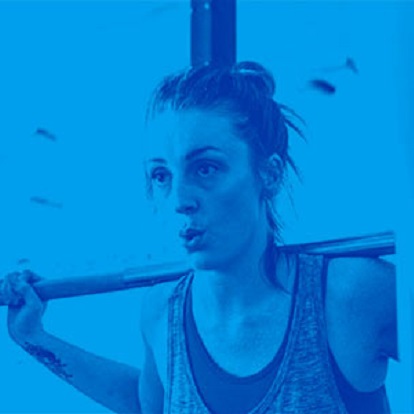 Equipment
We've got some of the best fitness equipment around to help you get the most from your workouts
Find out more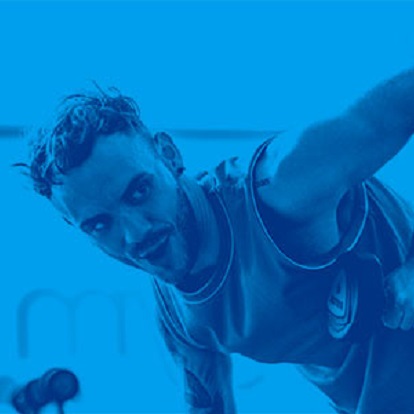 Facilities
From a laid-back atmosphere to lockers for your kit, we've everything you need for a great workout
Find out more
How to find us
Located on the Avenue Retail Park, on the junction of Colchester Avenue
Free parking available at this gym
Free parking on-site
0330 055 3590
Open 24 hours a day, 7 days a week
Once you've joined
We'll send you an email with your 8-digit pin number which you can use to enter The Gym Cardiff, as well as advice and information on how to make the most of your 24/7 gym membership.