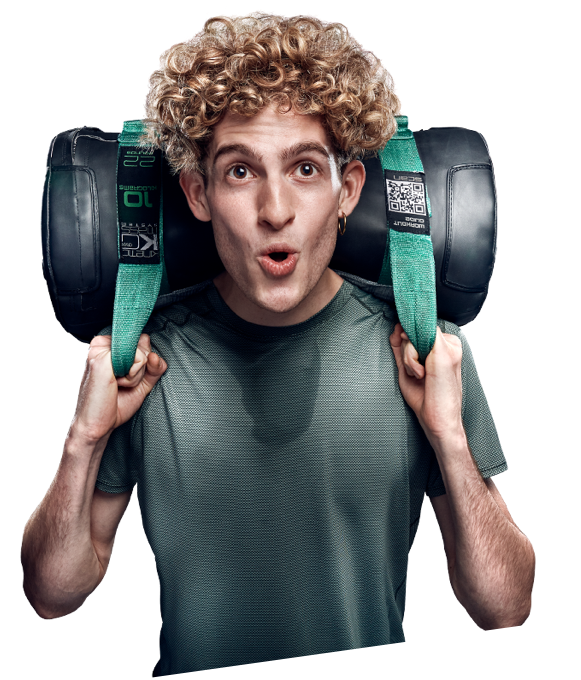 YANGA Sports Water has arrived to boost your workout for just £4 extra a month. It's perfectly chilled, contains essential vitamins and is a sustainable option for you to stay hydrated as you workout.
Already a member?
Add unlimited YANGA Sports Water to your membership for just £4 extra a month*
Add Yanga
Perfectly chilled and full of vitamins
Micro-dosing technology means YANGA Sports Water is mixed on the spot ensuring it is always cool & fresh, while containing B1, B3, B5, B6 and B8 vitamins, vital to maintaining good health.
Super Refreshing Flavours
What are you waiting for? Get the most out of your training with YANGA Sports Water for just £4 extra a month. And if you have any further questions, visit the Yanga Sports Water FAQ page here or speak to your General Manager.
Already a member?
Add unlimited YANGA Sports Water to your membership for just £4 extra a month*
Add Yanga