So I Can
Big student offer.
From £109 for 9 months.
Join today.
THIS PROMOTION HAS NOW ENDED
Sorry you have missed out on our 2019 Student promotion. Why not see what offers we're currently running at your local gym?
So I Can
Feel fresher
for freshers.
2019 BIG STUDENT OFFER.
9 MONTHS. 2 GYMS. 1 FIXED PRICE.
Open 24/7*

Latest kit

Free classes

Free WiFi
Student Offer
In addition to all of The Gym's great benefits you also receive:
Access to 2 gyms
Choose a primary and secondary gym for extra convenience
Your primary gym must be the one that you will use the most
Includes FitQuest
You can measure and track your body composition and fitness levels with our FitQuest technology
Check your progress over time by testing your strength, endurance, heart recovery rate, muscle mass, body fat and BMI
A great way to boost your workout and be proud of the improvements that you're making each month!
No Big Narstie
We invited Big Narstie to spend time at The Gym and work out with some of our Student members
So I Can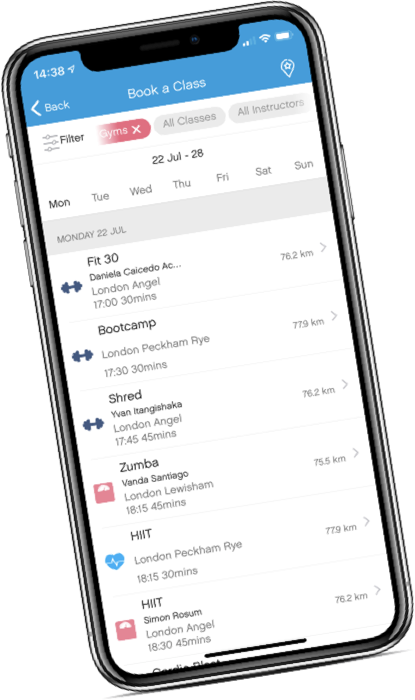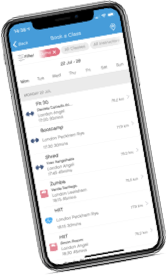 Our mobile app has landed!
Our mobile app makes it easier for you to plan your workouts, track your fitness levels, book classes on the go and manage your membership.
Find your gym to get started today