Stretch yourself and not your LOAN with 9 Months Gym Membership
We're open 24/7 so you can work out with us whenever you fancy. Even when the bars close, we're still going, and if pounding the treadmill or hitting the weights doesn't do it for you, no worries.
We run loads of classes you really won't want to skip. They're free, so you can try out as many as you like.
And you can use our free wi-fi to make sure the only thing you're burning is calories, not data. Plus, for a little extra you can also add on some great features.
+£10 Extra - ADD A SECOND GYM - Work out near uni and pick another gym closer to home
+£15 Extra - UNLIMITED FITQUEST - Test and keep track of your fitness with advanced body monitoring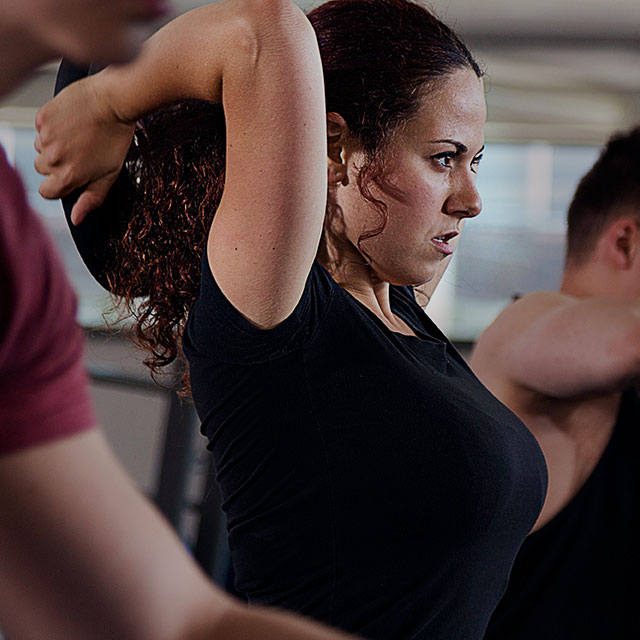 Free classes
We have a range of free classes, so take a look and find the ones that work for you.
Please check online to see which ones are free at your Gym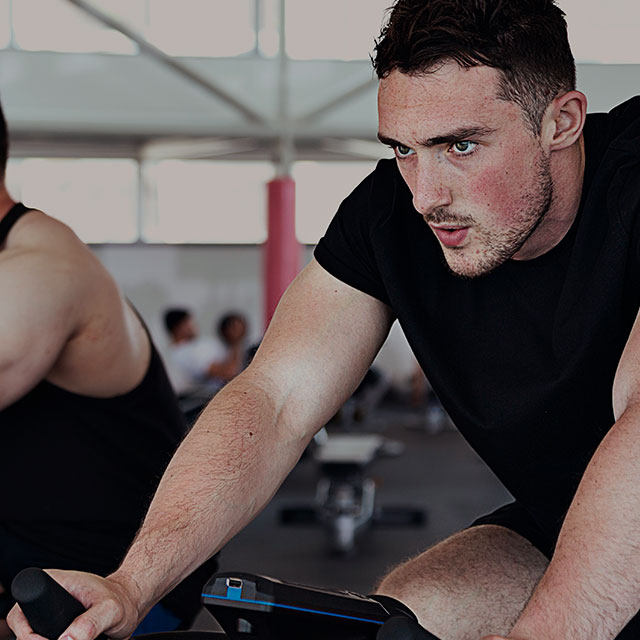 Open 24/7
However your day's looking, we'll work around you.
Please check online to see your local Gym's opening times.