Stay hydrated during your workout with YANGA Sports Water!
Hydration is essential to a great workout. But it doesn't have to be boring. YANGA Sports Water is an innovative hydration concept formulated especially for the fitness industry. It comes in 6 fruity flavours and 3 intensities from the touch-screen-powered YANGA Hydration Station. This refillable solution is not just easy on the wallet, but also the environment. YANGA Sports Water doesn't just keep you hydrated, it's fun to tap!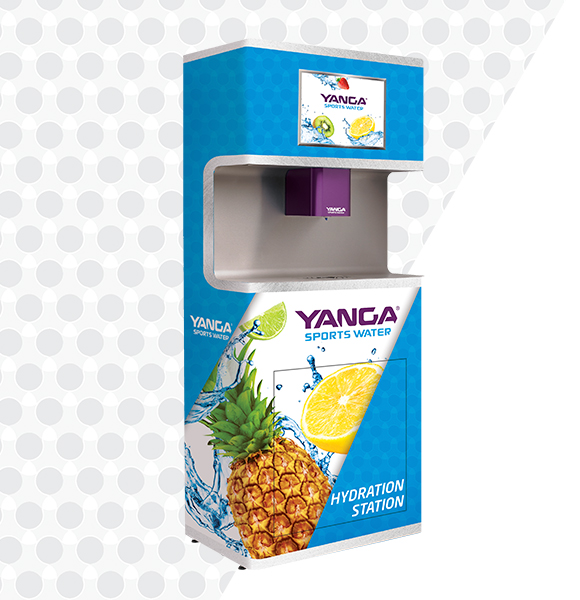 For just £4 extra per month you can add unlimited YANGA Sports Water to your membership. Simply select YANGA Sports Water when joining, or if you're already a member you can add YANGA via your Member Area.
Please note that Yanga is a new addition to our product offering and is currently only available at selected gyms. Please check individual gym pages to see if Yanga is available. For more information, click here to visit the YANGA website, or visit our FAQ page.
Only 5 kcal
6 flavours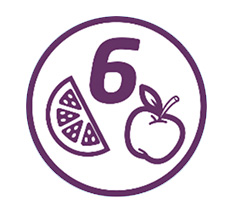 Added vitamins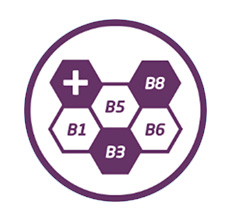 Sugar free