We're not like other gyms
We won't tie you into a contract or charge you a fortune every month. That's because we believe that fitness should be accessible to everybody, regardless of shape, size, fitness level, background or attitude.
We even offer a choice of gym memberships that are as flexible as a champion Yoga instructor. Alongside everything you need to help you get fitter and healthier, just take a look below.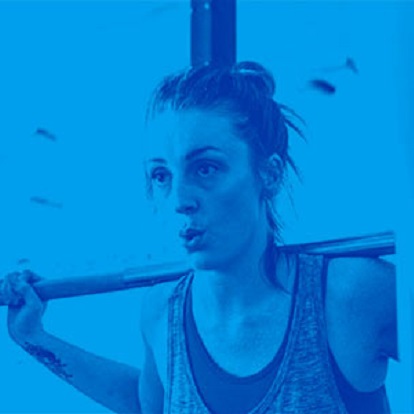 Equipment
We've got some of the best fitness equipment around to help you get the most from your workouts
FIND OUT MORE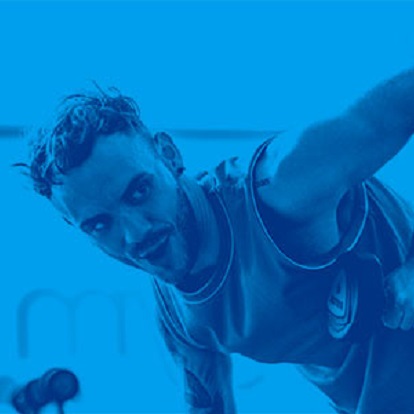 Facilities
From a laid-back atmosphere to lockers for your kit, we've everything you need for a great workout
Find out more
Benefits that keep on going
We're open 24/7

So you can pop in and work out as often as you like, whenever you like.

Affordable prices

We've got some of the lowest gym membership prices in the UK. So signing up is no sweat.

No contracts

Why tie yourself into a long-term gym contracts when you don't have too? Enjoy total freedom and flexibility instead.

Low budget, high spec

Each of our gyms has over 170 pieces of the very latest calorie-burning, body- toning equipment around. So whatever your fitness goals, we've just what you need to get you there.

Free classes

You'll find free classes every day at most of our gyms. Just take a look at the timetables to see what's on.

Day Passes from only £5

Like to try before you buy? No problem, you can buy a Day Pass
Eco-friendly exercise

Over 70% of our equipment is energy efficient. Our billing is paperless and our lights and water are sensor-controlled too.

Members' area online

You'll find workout tips, exclusive articles, features and offers, plus all your membership info in one handy place.

Constantly innovating

We've introduced Myride® and 24/7 video classes including Yoga, Pilates and dance classes in many of our Gyms, ahead of most of the competition.

Constantly growing

We're opening new gyms all the time, up and down the UK. And with the option to add more gyms to your membership, you can workout at a time and place that suits you.

Round the clock fitness classes

Video-linked fitness classes are available on the hour, every hour via The Studio. Just take a look at our locations to find your nearest Gym with a Studio link up.

Plenty of room to move

All our gyms are light and airy and have a fresh, modern feel, perfect for getting you in the mood for a work out.
Customer reviews for The Gym
Average customer experience rating

Feedback has been compiled from 00000 customer reviews
See all reviews
Unlimited access & training

Free classes

Free WiFi

Bring a friend

Multiple gym access

Unlimited Fitness & Body Composition measurements

Discounts & Perks
LIVE IT.
Added extras to keep you on track
Unlimited access & training

Free classes

Free WiFi

Bring a friend

Multiple gym access

Unlimited Fitness & Body Composition measurements

Discounts & Perks