PRESS 'ME-SET' AND GET A FREE 2-WEEK GYM PASS!
2020 has been a tough year for everyone. We want to do our bit and help the UK start to feel better. We know exercise isn't a cure but it's a good start, which is why we're offering the UK a chance to 'Me-Set' with a free 2-week off-peak gym pass! The pass can be used Monday to Sunday for 2 weeks between the hours of 10am and 4pm each day from your chosen start date. Hurry, the offer ends on 21st December 2020.
To redeem the 'Me-Set' offer find the gym you'd like to visit below, select the '14-day pass' option and enter the code: MESETPASS
GET YOUR PASS NOW
Take the first step and find your nearest gym!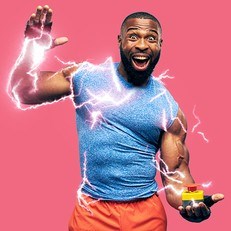 2020 has been a rough year
Over 78% of our members have said their mental health has been negatively impacted by the pandemic. We also know that the physical health of the UK has been impacted by the closure of gyms.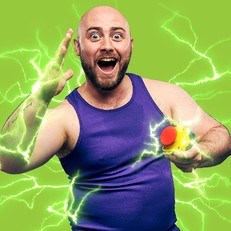 We're here to help you feel better
We want to help so we're giving everyone the opportunity to kickstart their journey to feeling better, both physically and mentally. We know exercise isn't a cure, but it is a good start.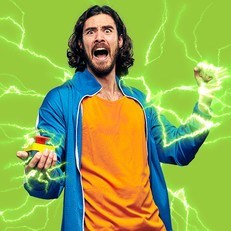 We know exercise can help
We believe you feel better when you work out, regular exercise can have a positive impact on depression and anxiety. It also relieves stress, improves memory, helps you sleep better and can boosts your mood.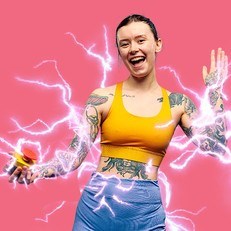 So press 'Me-Set' today!
Take some time for you, press the Me-Set button and get a free 2-week gym pass today. Take the first step now – no need to wait for the new year!
THE ME-SET OFFER WON'T LAST FOREVER, SO JOIN US TODAY AND TAKE THE FIRST STEP WITH US!
IMPORTANT INFORMATION:
Full Terms and Conditions
The following gyms are not in the Me-set Membership Offer;London East Ham High Street, Manchester Fallowfield, Guildford, London Streatham, London Stepney Green, London Canning Town, London Chadwell Heath, London West Hampstead, Dagenham.