There's a new gym in town - join from just £15.99 a month
Across the country, thousands of people have already found their fit with The Gym. And now we are bringing our great value flexible fitness to Strood.
Open 24 hours a day, 7 days a week, with free parking, The Gym is full of high-spec equipment and hold loads of free classes. Join today and pay just £15.99 a month with a £20 joining fee and NO contract. In addition to this, we offer free onsite parking.
So come and find your fit with us.
What else is included in the price?
No contract
24/7
Free WiFi
Free Parking
Free classes for all members
Whether you want to lose weight, build muscle or feel the burn as part of a group for a change, our instructor-led classes will help you shape up in any way you please.
Our timetable is packed full of classes and each one is tailored to work for all fitness abilities. So drop by, go at your own pace and find your fit.
Book classes online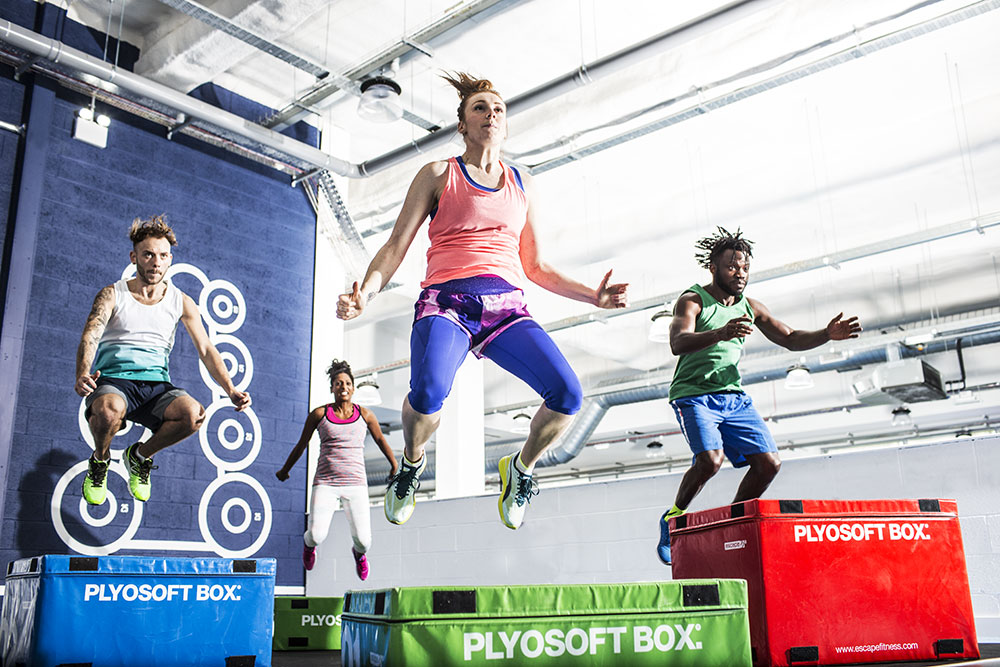 Customer reviews
Average customer experience rating

Feedback has been compiled from 00000 customer reviews
See all reviews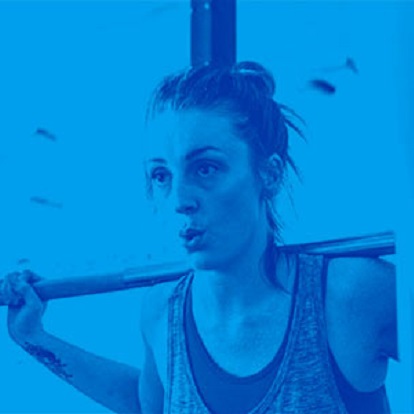 Equipment
We've got some of the best fitness equipment around to help you get the most from your workouts
Find out more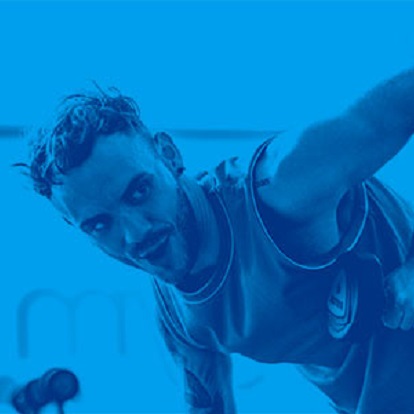 Facilities
From a laid-back atmosphere to lockers for your kit, we've everything you need for a great workout
Find out more
How to find us
Free parking available at this gym
Up tro 2 hours on site FREE Parking
0330 055 3952
Open 24 hours a day, 7 days a week
Once you've joined
We'll send you an email with your 8-digit pin number which you can use to enter The Gym Strood, as well as advice and information on how to make the most of your 24/7 gym membership.