People of South Shields - flexible fitness has arrived.
Across the country, thousands of people have already found their fit with The Gym. And we're bringing our great value flexible fitness right to the people of South Shields.
Here at The Gym, we believe that fitness should fit around you, not the other way around. That's why we're open 24 hours a day, 7 days a week and have loads of high-spec equipment and free classes. Join today and pay just £13.99 a month with NO contract. So, come and find your fit with us.
What else is included in the price?
No contract
24/7
Free WiFi
If you're interested in The Gym South Shields, register today to receive updates on this gym
REGISTER NOW
Customer reviews
Average customer experience rating

Feedback has been compiled from 00000 customer reviews
See all reviews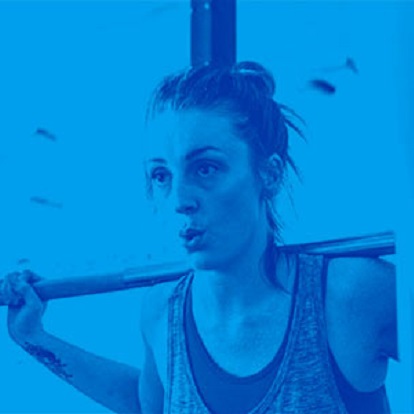 Equipment
We've got some of the best fitness equipment around to help you get the most from your workouts
Find out more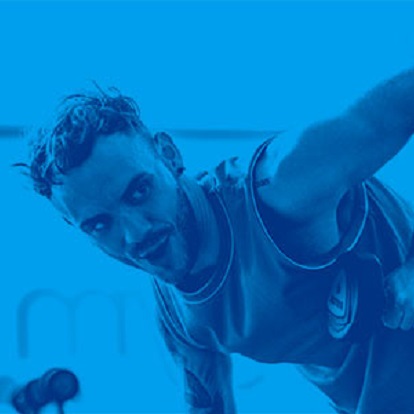 Facilities
From a laid-back atmosphere to lockers for your kit, we've everything you need for a great workout
Find out more
How to find us
03300553611
Open 24 hours a day, 7 days a week
Once you've joined
We'll send you an email with your 8-digit PIN which you can use to enter The Gym South Shields, as well as advice and information on how to make the most of your 24/7 gym membership.