Gyms in North London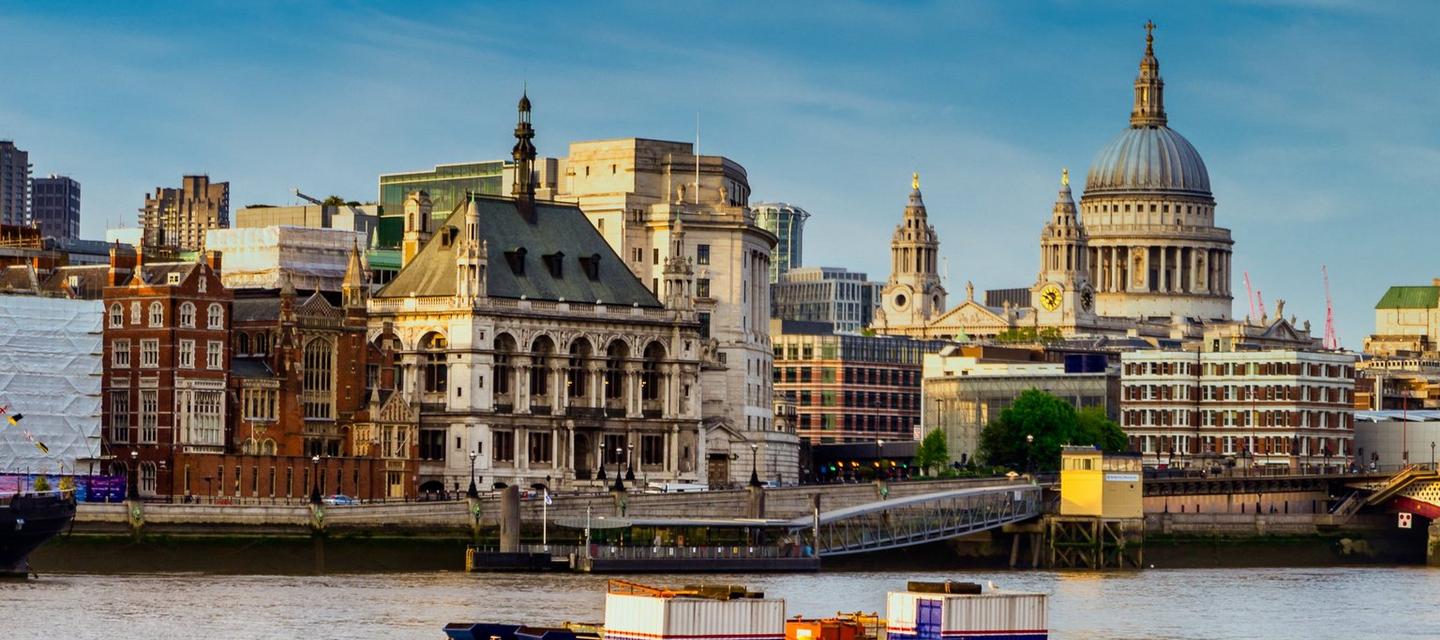 North London Gyms
PRICES FROM £18.99 PER MONTH
Open 24/7. No contract. From only £18.99 a month. Join The Gym Group in North London today and find your fit.
Discover The Gym Group in North London for the affordable and best-in-class solution to smashing your fitness goals.
Our round-the-clock gyms are spread throughout North London in convenient residential and commuter spots. Whether you prefer to exercise near home or work, one of our gyms will be right for you!
They're also stocked with state-of-the-art equipment, including cardio and weights machines, and have a huge variety of classes and Personal Trainers on hand to find the perfect routine for you.
All our North London gyms are bright, spacious, and socially distanced to create an environment where you feel comfortable and motivated to workout. They also have showers and changing rooms with plenty of locker space, free Wi-Fi, and parking options in certain locations.
With flexible membership options starting from just £18.99 a month and NO contract, The Gym Group is your affordable solution to fitness.
Visit our gyms in North London and find your fit with us today.
LOADING
WHAT MAKES OUR GYMS GREAT
Convenient locations near home and work

Open 24/7

State-of-the-art equipment

Showers and changing rooms

Flexible memberships options

A great selection of classes

Free WiFi

Yanga Sports Water
WHAT OUR MEMBERS THINK
It was an amazing feeling to be back to The Gym after re-opening. The Gym Group has the best equipment and atmosphere of all gyms I've been to the UK, and they doing are really a great job maintaining a very high hygienic level for us passionate gym lovers. Glad to be back!
I've been coming to The Gym for 7 years. It's never too busy and I feel safe in my space. Having a fully equipped gym near to where I live is brilliant and for 2021 I'm looking forward to getting back into a routine, pushing to lift heavier, coming more often and getting back to normality.
Feeling absolutely safe, it's brilliant. The staff are really great here, really welcoming. If you need to be shown how to use a piece of equipment they are quick to show you and that's absolutely fantastic. Safety – great, cleanliness – perfect.
I'm amazed at how clean everything is. The changing rooms are really clean, like really, really clean. Now, all I want to do is shower here! I feel 100% safe and the staff are great, they're doing an amazing job - hats off to them.