Gyms in London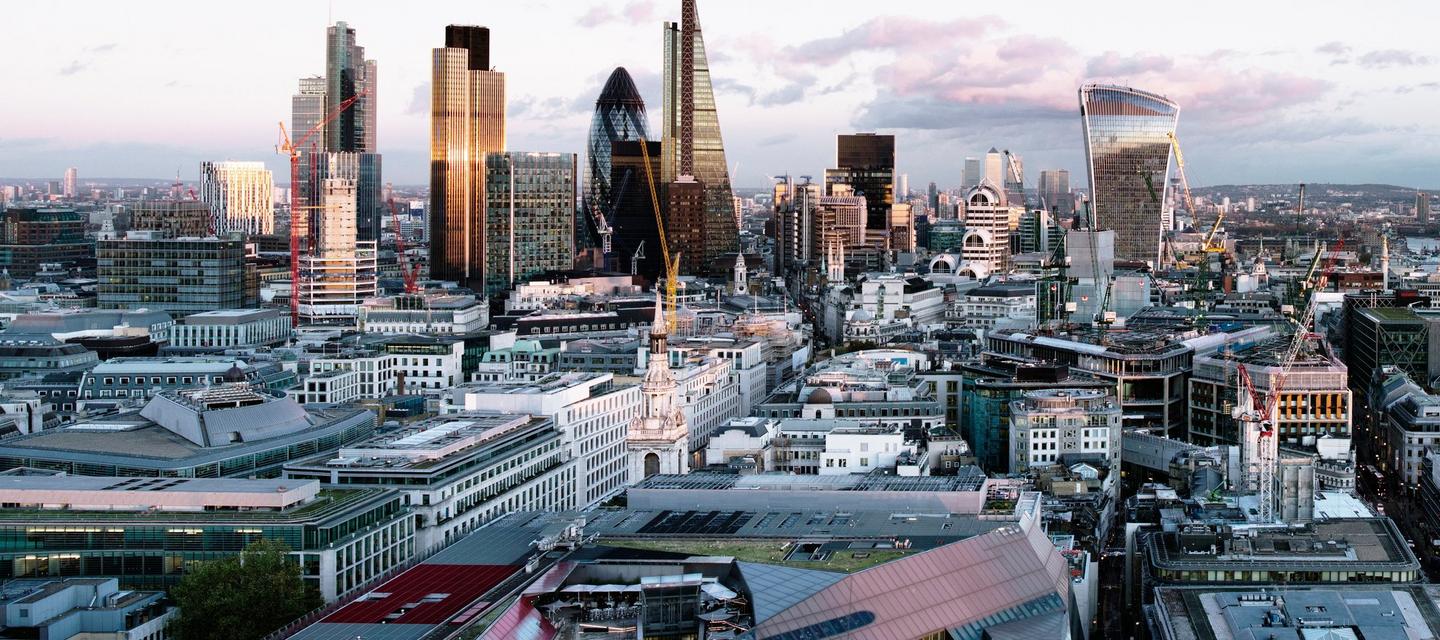 London Gyms
PRICES FROM £13.99 PER MONTH
Open 24/7. No contract. From only £13.99 a month. Join The Gym Group in London today and find your fit.
Discover The Gym in London and smash your fitness goals with the best-in-class city gym solution.
Our London gyms are open round the clock and are in convenient residential and commuter spots, often near tube and train stations. Whether you prefer to exercise near home or work, one of them will be right for you!
They're also chock-a-block with state-of-the-art equipment, including cardio and weights machines, and offer a huge variety of classes with Personal Trainers on hand to find the perfect routine for you.
All our London gyms are bright, spacious, and socially distanced to create an environment you can feel comfortable and motivated to workout in. They also feature showers and changing rooms, plenty of locker space, free Wi-Fi, and parking options in some locations.
With flexible membership options starting from just £13.99 a month and NO contract, The Gym Group is your affordable solution to fitness in the city.
Visit our gyms in London and find your fit with us today.
LOADING
WHAT MAKES OUR GYMS GREAT
State-of-the-art equipment

Showers and changing rooms

Free WiFi
WHAT OUR MEMBERS THINK
It was such a great experience, a lot of likeminded people, supportive and caring. I've learnt a lot and enjoyed as much as I was knocked out after the session! No other gym I recommend then The Gym Group!
I've really enjoyed being a member of the gym. It's helped me keep on track with my fitness goals. It's given me confidence to try new machines, and new styles of training. The PTs are friendly. I find them very approachable. t's a welcoming space which I think anyone can enjoy.
Going to The Gym Group is like going home - it puts me in a really good headspace.
I'm amazed at how clean everything is. The changing rooms are really clean, like really, really clean. Now, all I want to do is shower here! I feel 100% safe and the staff are great, they're doing an amazing job - hats off to them.
FAQs
1. Are your gyms in London open 24 hours?
Most of our London gyms are open Mon-Sun 24/7. However, the following ones have reduced hours:
2. Is free parking available in your London gyms?
Some of our gyms in London offer free parking. Check out the individual gym pages to get more information about parking restrictions and public transport links. The Gym Group is not liable for any parking fines.
3. What's the equipment in your London gyms?
All our London gyms offer a wide range of state-of-the-art equipment, including cardio machines, free weights and functional training zones. And if you are not sure how to use any of the equipment, just ask one of our staff members - they'll be happy to show you. You can also check out our exercise guides for detailed instructions on how to perform exercise movements safely and effectively.
4. What is the age limit for your London gyms?
You need to be at least 16 to join one of our London gyms. Anyone under the age of 18 must also complete an online induction before their PIN is activated.
5. Do I need a membership to check out your gyms in London?
We offer contract-free memberships, so you can join without the commitment. You can also opt for a day pass and get unlimited access to one of our gyms in London. Check out the individual gym pages for more details on membership prices and deals.
6. What are the facilities in your gyms in London?
All our London gyms have male and female changing rooms, showers and lockers. Currently, we don't offer hairdryers, but there are power sockets available and you're free to bring your own. There are also vending machines in case you've left something at home.
7. Is there free Wi-Fi in your London gyms?
Yes, all our London gyms provide free Wi-Fi access to our members.
8. What classes do your gyms in London offer?
There's a variety of classes available in all our London gyms. All classes are free and open to all fitness levels. Visit the individual gym pages to find out what classes are on or check out this week's class timetable to see the ones available near you.
9. Is personal training available in your London gyms?
Personal trainers are available in most of our gyms in London. All trainers are fully accredited and can help you meet your goals faster while limiting the risk of injury. New members can book a free PT session at their selected gym within 60 days of joining. Please note: personal training is not included in your membership, and each Personal trainer is freelance and sets their rate. Visit our Personal Training page to find more information about PTs.
10. Do you have lockers in your London gyms?
All our London gyms have separate male and female lockers where you can store your stuff while you're in the gym. Just remember to bring your own padlock, or you can buy one from our vending machines for £5.00.
11. How busy are your London gyms?
Most gym busyness will depend on several factors, such as the day of the week and the time of the day, as some days and hours are typically busier than others. Visit our gym busyness page to check out your selected gym.