Open 24/7. No contract. And for only £5.00.
The Gym London Kingsbury is now open and we'd love you to pop by and check us out.

We won't tie you down with a contract and you can work out whenever it suits you. Now open 24/7, with free parking, we've got over 170 pieces of the latest get fit kit and 40+ free calorie-zapping, muscle-building, body-toning classes every week.

Signing up online is quick and easy.
Customer reviews for The Gym London Alperton
of our members said they love using The Gym

Feedback has been compiled from 00000 customer reviews
See All Reviews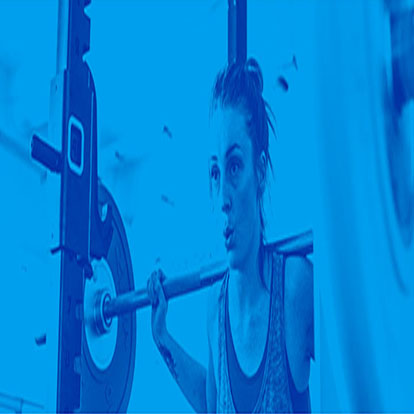 Equipment
We've got some of the best fitness equipment around to help you get the most from your workouts
Find out more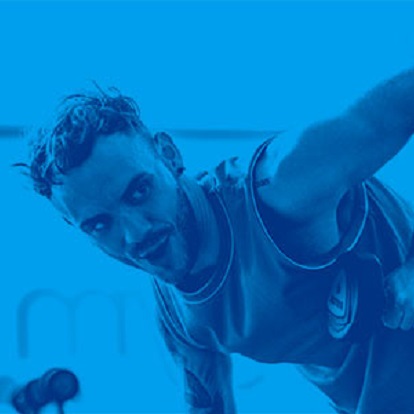 Facilities
From a laid-back atmosphere to lockers for your kit, we've everything you need for a great workout.
Find out more