Open 24/7. No contract. And for only £16.99.
In the capital, we know it's important to keep up to speed. That's why we offer free Wi-Fi to ensure you can crunch, calorie-burn and connect at The Gym in London Alperton. From just £16.99 a month, you can exercise any time you please at our 24/7 gym – and we're contract-free for optimum flexibility.
Whether you live in the city or are just passing by, take your pick from over 170 pieces of high-tech kit designed to improve your fitness. With instructor-led classes every week and personal trainers on standby, accelerating your fitness is easy. So, why not pass by?
So come and find your fit with us.

Parking information.
To receive 2 hours of free parking you must enter your vehicle registration into the tablet every time you visit The Gym.

You'll find the tablet on the left-hand side when you walk in, it's just next to the management office. Please note failure to register your vehicle will result in a fine from the car park operator.
What are the benefits of this gym?
No Contract
24/7
Free WiFi
Free Parking
Yanga Sports Water
KICKSTART YOUR FITNESS
Unlimited 24/7 access & training
UNLEASH YOUR INNER ATHLETE
Unlimited 24/7 access & training
Unlimited Fitness & Body Composition measurements
How to find us
Opposite Alperton Tube Station, you'll find us next to The Clay Oven at the Atlip Centre on the A4089
Free parking available at this gym
Free parking on-site for up to 2 hours
Open 24 hours a day, 7 days a week
The Atlip Centre
197 Ealing Road
Alperton
Alperton
HA0 4LW
Nearby gyms
London Wembley Central
0.8 mi
Open 24 hours a day, 7 days a week
SEE DETAILS
London Wembley Park
1.3 mi
Mon-Friday 6am-10pm, Saturday - Sunday 8am-10pm
SEE DETAILS
London Ealing
2.1 mi
Open 24 hours a day, 7 days a week
SEE DETAILS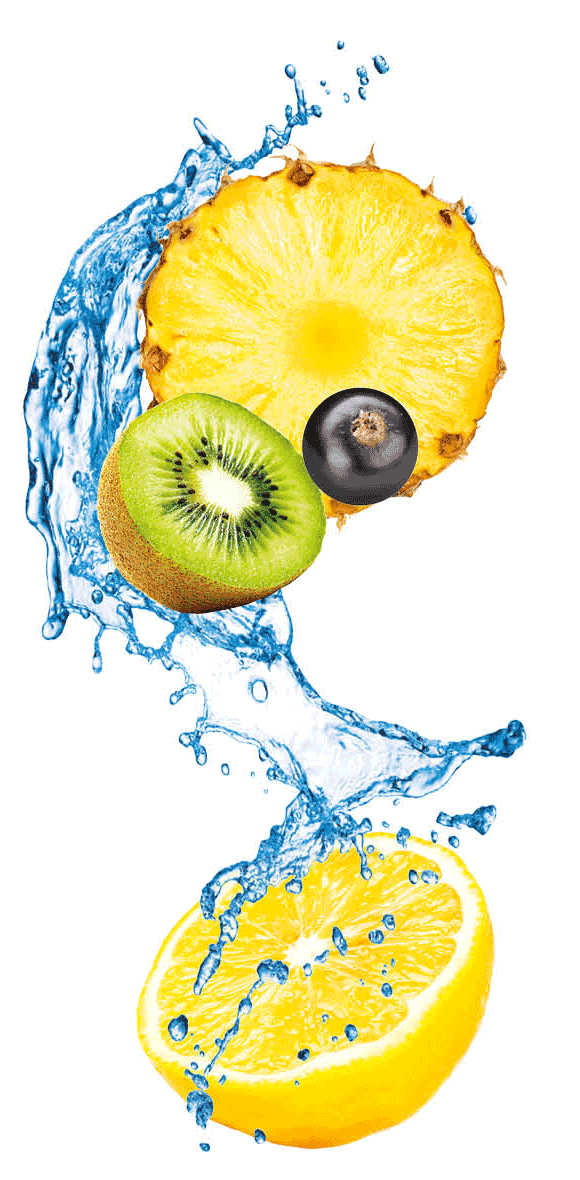 Hydrate and feel great with YANGA
Added vitamins

Vitamins B1, B3, B5, B6 and B8 help to keep you strong before, during and after a workout.

6 flavours

There is enough choice for everyone with 6 fruity and delicious flavours.

Only 5kcal per serving

With less than 5kcal per serving, YANGA Sports Water helps keep your weight in check.

Perfectly chilled

Micro-dosing technology means YANGA Sports Water is mixed on the spot, ensuring it is always cool and fresh
FIND OUT MORE
Top-notch equipment for all exercise routines
Functional training area

This workout area has all the space you need. So feel free to lift some weights, burpee to your hearts content, stretch out, warm up, warm down, or even throw a few yoga shapes

Weight machines

Our weight machines are designed to isolate certain muscle groups while giving you the support you need to get the most from your workout

42+ Cardio machines

Whether you're training for a marathon, or just want to keep your fitness ticking over, cardio machines are a must for any workout plan

Huge free weight area

Triceps, biceps... even your gluteus maximus. Whatever muscle group you want to work on, we've got just the right equipment to give your weight training a lift
Using the equipment
Be ready for your workout
We're here to help all our members feel positive, motivated and in the perfect mood for a workout. That's why all our gyms are bright and spacious with a laid- back atmosphere, so when you come in, you feel as comfortable as a pair of old trainers.