How to do Arm Circles

How to do Arm Circles
This bodyweight exercise is easy and works great as part of a warm-up. Read on for how to perform them yourself.
What are arm circles?
Arm circles are uncomplicated and undemanding exercises that are great for beginners, injury recovery, and warming up before something more taxing. They don't require any equipment, so you can do them anywhere and anytime.
How to Do Arm Circles: A Step-by-Step Guide
Here's the correct way to do arm circles.
Stand up straight, with your feet shoulder-width apart and your hands out and parallel to the floor.

Make small circles using your whole arm, being sure to keep your back straight.

Start making larger circles with your arm, keeping your movement controlled. As the circles get bigger, you should start feeling something in your triceps (the back of your upper arm).

Continue for 10-15 seconds, before reversing the direction.
Remember to listen to your body and if you feel any pain, stop.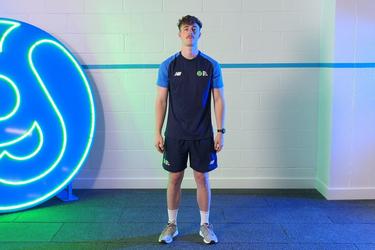 1/5
Want to learn more?
Learning more about bodyweight fitness? The friendly personal trainers at your local Gym are on hand to discuss technique, create an individualised fitness plan, and help you smash your fitness goals.
Other Exercises