We are the UK's best value 24/7 gym and we have THE best teams working with us.

We pride ourselves on our people first / people centred approach and the inclusive workplace we are creating and constantly evolving. Our people really are brilliant, passionate and experienced and they work with us because quite simply - they love The Gym Group and what we are about. We support our people and invest in their future career adventures because we want them to grow with us! There are so many opportunities to be a part of something great at The Gym so come and find your fit!
Your career adventure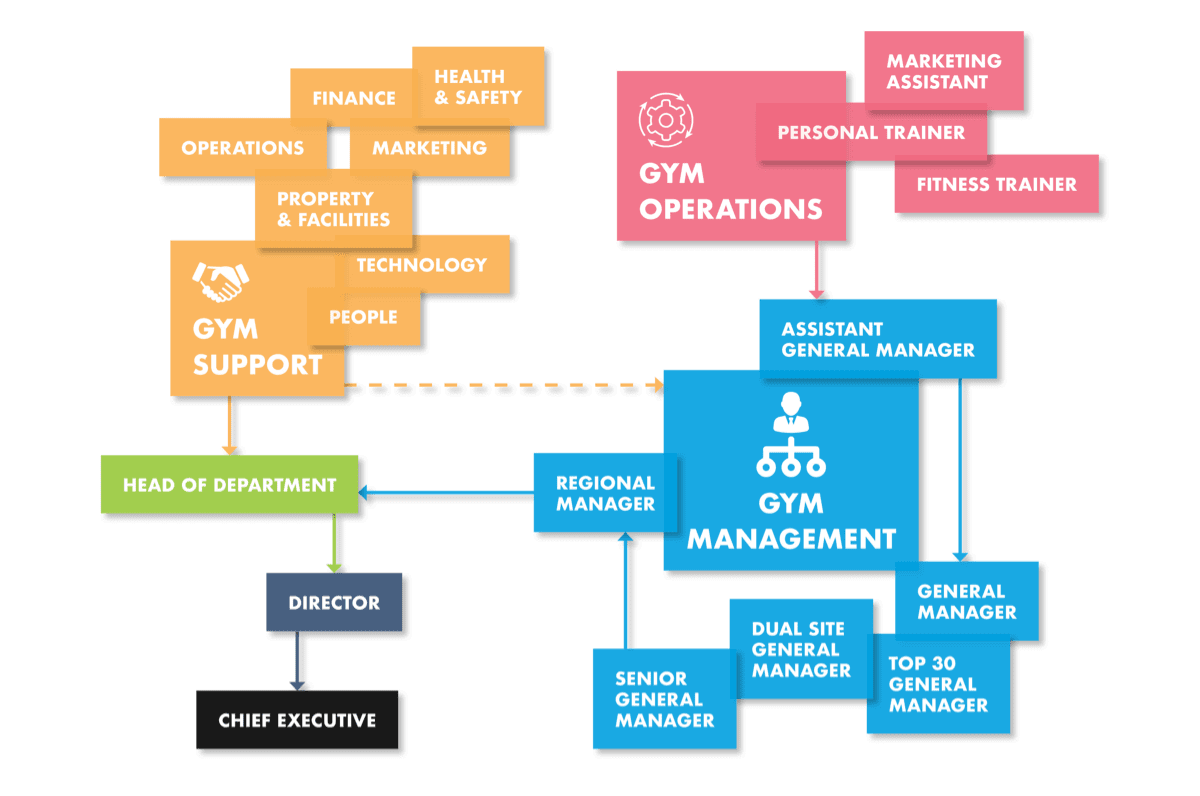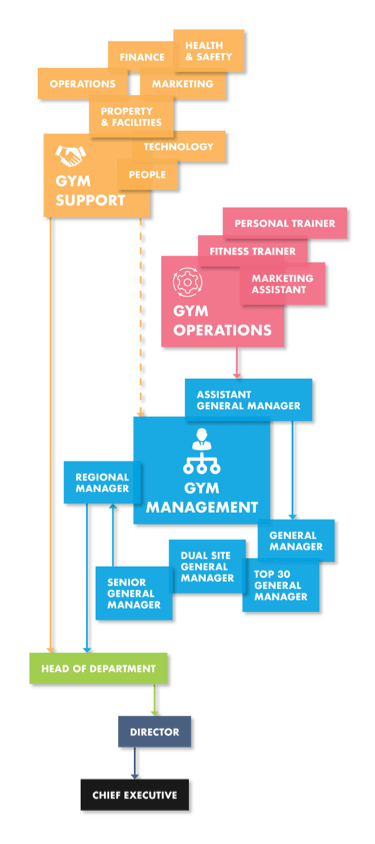 EARLY CAREERS

Not only do we invest in our existing teams we have started our exciting Early Careers adventure. We have successfully partnered with the Kickstart scheme to launch our Kickstart Fitness Traineeship program which launched in December 2020 and sees us bring young people facing long-term unemployment into a placement that will see them graduate with their Level 2 & 3 PT qualifications… now that is amazing! We will also be looking at apprenticeships and graduate schemes in 2021 so keep your eyes on us and don't miss the excitement.
DIVERSITY & INCLUSION

We believe diversity and inclusion are at the heart of everything we represent – our purpose, our culture, our values and our behaviours. We are committed to nurturing our inclusive and special culture to ensure we provide a place where people feel welcome, are accepted for who they are and have equal opportunities to succeed. To support this, we are in the process of launching our Diversity, Inclusion & Equality Manifesto and also our Equality, Diversity and Inclusivity Pledge which both outline our commitments as a business and also sets out how we plan to get there.

Here at The Gym we understand the importance of putting our people first, it's the dedication, passion and endless energy of all those who work here at The Gym that drive our business forward and make us a success. But don't just take our word for it! We are proud to hold the Investors in People (IIP) Gold standard accreditation, something we have maintained since 2016.